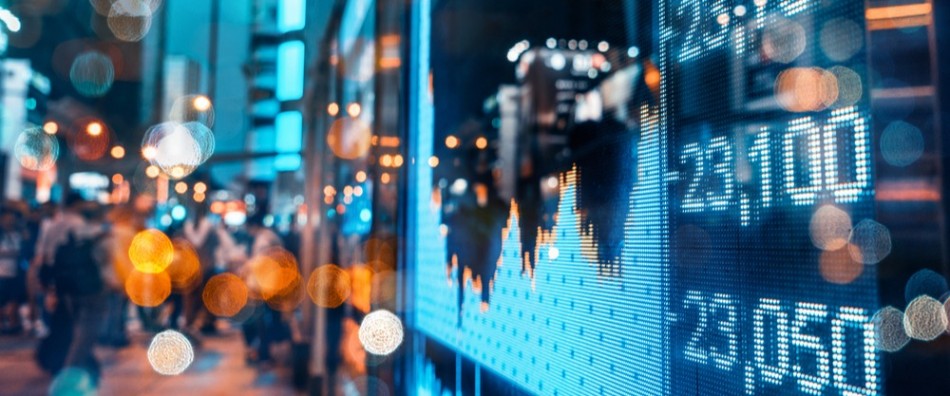 Cayman Islands Forex license
HOW TO OBTAIN FOREX LICENSE IN CAYMAN ISLANDS
To obtain a brokerage license in the Cayman Islands, firstly you have to register your company on the islands that will provide mediation services in the forex market.
The proper name of the license: License for conducting commercial activities with securities.
A set of documents includes Memorandum, Articles of Association, a detailed business plan, results of the professional suitability test, as well as internal company instructions.
State body that obtains forex license - Cayman Islands Monetary Authority (CIMA).
Requirements for shareholders
The company with forex license must be managed by at least three directors.
Shareholders and directors may be nonresidents of the Cayman Islands.
Authorized capital
The authorized capital of the forex company in the Cayman Islands is established by the Commission individually after submission of all documents and the Business Plan.
Recommended by the legislation of the Cayman Islands, the amount of the authorized capital must be at least $ 100,000, in practice it can reach $ 500,000
The procedure for obtaining a license
Incorporating a company.

Opening a corporate bank account.

Preparing and gathering all of the necessary documentations.

Filling in the forms for applying for a license.

Payment of the state fee for consideration of an application for a license.

Placing minimal authorized capital on the corporate bank account in amount of $ 610.

Payment of the state fee for obtaining license after the Commission decision about obtaining a license.
Deadlines
from 2 to 8 months
The cost of obtaining forex license
$ 27,000 (excluding official duties)
Including:
incorporating a company;

opening a local bank account;

preparation of due diligence on the director and the participants;

preparation, submission and maintenance of an application for a license;

consultation on application.
State fees:
$ 610 - state fee for consideration of the application to obtain a license

$ 9,757 per year - the state fee for obtaining and maintaining the license
SBSB offers help in obtaining brokerage license in Cayman Islands and other jurisdictions.
Please check all the list of jurisdictions below the page.
Any questions?
Call us +38 (044) 379-30-62
Write us info@sb-sb-com
Keywords: Brokerage license, forex license, forex license in Malta, licensing, license forex Cyprus