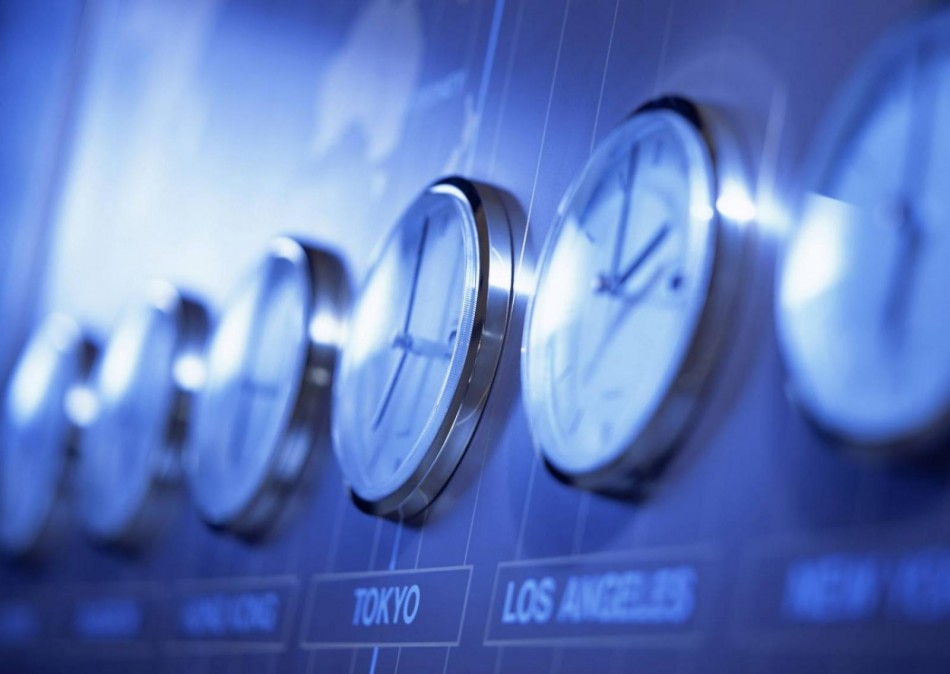 Brokerage license, forex license, licensing
Brokerage license, forex license, licensing
Forex (from FOReing Exchange – exchange of foreign currency) – an interbank international currency market.
Recently Forex trend gained a high popularity in certain number of countries, especially in the CIS countries.
This can be easily explained by a high demand (a desire to earn good), a legal prohibition of a casino business in major number of countries and weaknesses of exchange stock market in CIS countries.
As far as demand grows, a new Forex company would appear at the market every day. The newly created companies would search for getting a Forex license in order to implement a legal activity.
If you decided to create a forex broker, dealing-room or establish an investment company, let us be your consultant and get a proper financial forex license for you, no matter what country you are going to operate in.
For start-up we recommend to visit FOREX AND BINARY OPTIONS. There you can find useful information how to begin Forex business without big money. And what additional services we can provide.
Obtaining a Forex license is a major service in SBSB
Strategic Business Solutions Boutique legal advisors, experienced in licensing for CySec, MFSA , IFSC, FSC Mauritius, FSP NZ, are always ready to offer their customers individual solutions, due to local legislative innovations and changes, budget, residency or any other features.
We can assure you that SBSB – is the only one company in Ukraine that knows quite well about the structure and specific work of a forex market in CIS and all over the world from its own experience.
Our advantage is that we do not sell the license, we find the solution and scheme of work.
Cyprus, Malta, United Kingdom, Switzerland, Latvia, Estonia, Czech Republic, New Zealand, the USA and Australia – a list of jurisdictions with which regulators we communicate on a subject of licensing in order to provide you a first-hand information.
Other jurisdictions – smaller and much smaller, such as Panama, Hong Kong I.Man, Mauritius, Belize, Seychelles also provide licensing of an investment business (brokerage and investment business). Although, it doesn't mean that a process of obtaining a license is an easy thin there. Such opinion may have people, who never had a deal with regulative financial institutions, and have no idea about a full list of requirements for licensing.
SBSB is familiar about only a few jurisdictions that do not require a forex license for a business activity.
If you are planning to become a European forex broker, we recommend you to obtain a license on Cyprus or Malta. Those jurisdictions are specialized on obtaining brokerage licenses, here specialized financial departments with qualified staff can be found. There is a good experience in forex licensing for companies that are willing to work in the EU.
The Cyprus Securities and Exchange Commission (CySEC) 
Malta Financial Services Authority (MFSA) 
Financial Conduct Authority (FСA) 
International Financial Services Comission (IFSC)
Obtaining a forex or fund license here allows you to work all over the European Union after certification in other European countries according to the The Markets in Financial Instruments Directive (MiFID).
Forex License. Passportization in the EU
About certification: according to MiFID, paragraph 31 every Member State of a European Economic Area (EEA) must provide a freedom in maintaining of investment and ancillary services listed in the license on its territory for companies that obtained licenses there and are regulated with the competent authorities of other EEA Member States. Wherein, ancillary services cannot be provided separately from investment services by the investment company.
Thus, the company, that received a license for provision investment and ancillary services of one of the EEA Member States, has the right to certify (i.e. to get permission for provision the services specified in the license) and provide specified in the license investment and ancillary services on the territory of other EEA Member States which have implemented the MiFID, specifically on the territory of such jurisdictions as: Austria, Belgium, Bulgaria, Great Britain, Hungary, Germany, Greece, Denmark, Ireland, Iceland, Spain, Italy, Cyprus, Latvia, Liechtenstein, Lithuania, Luxembourg, Malta, Netherlands, Poland, Portugal, Romania, Slovakia, Slovenia, Finland, France, Sweden, the Czech Republic, Estonia.
Passportization of brokerage license in Eurozone is regulated by MiFID.
Passportization – is a process of notification by an investment company with the license in one EU / EEA country, about the desire to offer and provide activity in another EU / EEA country that is maintained by the EU / EEA Directive.
The investment company that obtained a license in one EC/EEA country is allowed to provide investment services in another EC/EEA country only after receiving an approving notification.
Read also related articles (in russian):
Ready-made companies with forex licenses
Currently there are two Cyprus companies with ready forex licenses (2013 and 2014) available for sale.
Types of activity: Reception and Transmission; Execution of orders; Portfolio Management; Provision of Investment Advice.
For details, please, feel free to contact our specialists via phone-call (numbers required can be found in contact list on the internet page) or by e-mail info@sb-sb.com
Our services in obtaining Forex licenses
Our international specialists are always pleased to provide expert advice on practical methods of forex companies operating in various countries, obtaining forex license, brokerage license.
– license for FX / Binary Options / CFD (CySec, IFSC, FSC, GBOT, MFSA, ASIC, FСA, NFA)
– legal support
– compliance support
– internal audit
– strategic cooperation and business extencion
– Ready-made companies with forex licenses for sale
The jurisdictions wherein we have the experience of obtaining forex licenses are listed below.
If any help in obtaining brokerage license need, please, feel free to contact our specialists via phone-call (numbers required can be found in contact list on the internet page) or by submitting a form located on the left side of the page.