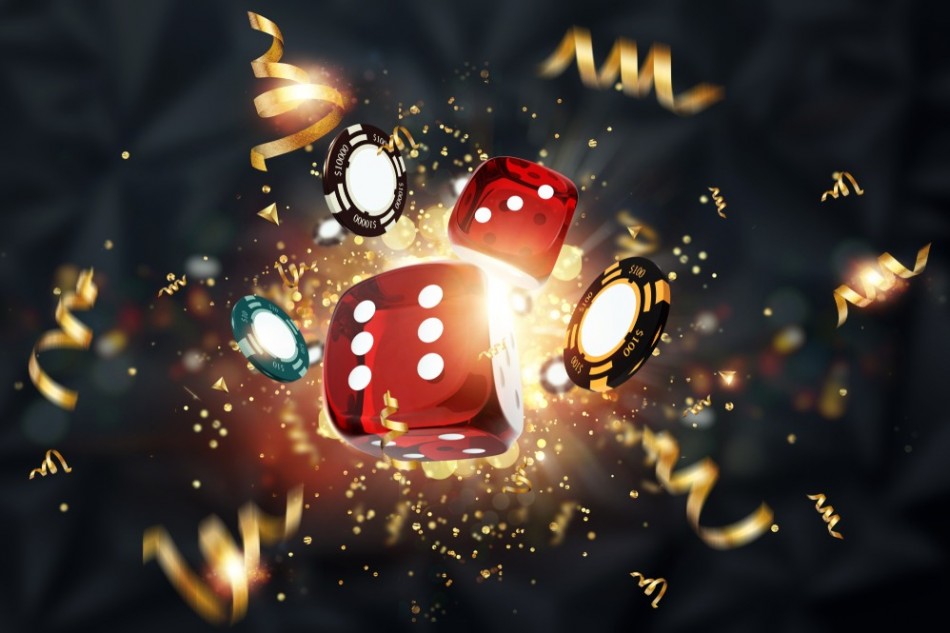 How to quickly get a gambling license in Curacao. Special offer SBSB!
Curacao Gaming License is suitable for online games, casinos, lotteries and betting. This is the best choice among all jurisdictions:

• Launch time - 3 weeks;
• We accompany the certification of games;
• We open a bank account in the EU + merchant account;
• service cost - 16 900 € *
The Curacao Gaming License has many advantages and will allow you to work with European markets.
We offer turnkey solutions for obtaining a gambling license for Curacao.
SBSB lawyers will help you resolve many issues, including setting up a company in Curacao, opening a corporate account, connecting a merchant account, filing a financial statement for a company, preparing various contracts for your website and etc.
Contact us right now info@sb-sb.com
* Offer valid until April 2020