"Bringing business ideas to life, overcoming legal barriers"
Yuliya Barabash
Managing Partner

Why us?
Focus on Fintech
and Crypto
Wide selection of jurisdictions and payment solutions
Turnkey solutions
from A to Z
Comprehensive support before and after launching
We speak language
easy for you
About us
Its been 10 years our firm has been a trailblazer in providing legal services to the cutting-edge industries of Fintech and Crypto.
Our exclusive focus on these areas has propelled us to become experts in the field, able to navigate the complex and ever-evolving legal landscape with ease. We also lend our expertise to the Gambling and Investments sectors.
Our comprehensive range of services includes everything from company registration, to obtaining payment and crypto licenses, to development of legal structures for fintech businesses, and more.
We pride ourselves on our ability to find the perfect solution for your business and implement it swiftly, giving you the freedom to focus on what you do best.
Our clientele is diverse and includes cryptocurrency exchanges, blockchain projects, crypto exchangers, payment and crypto companies, online banks, P2P businesses, crowdfunding platforms, online games, casinos and lotteries, crypto funds. Our firm operates on a global scale, serving clients from Europe, Asia, the Middle East, and the Americas.
We are a team of friendly lawyers who are always ready to help you with your legal needs. We strive to provide exceptional service and are honored when our clients return to us time and again. Trust us to take care of your legal troubles, so you can focus on your business.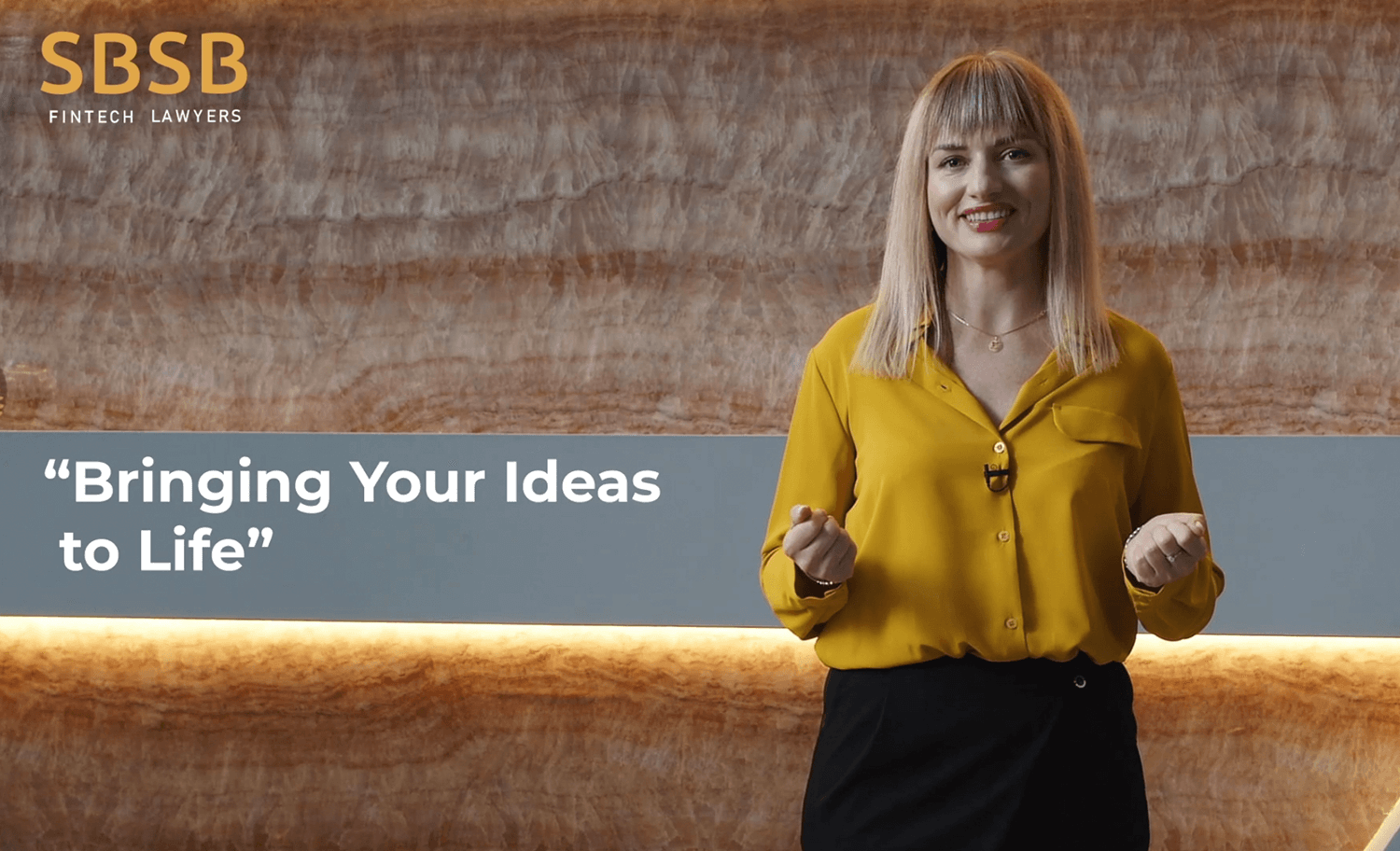 Сareer
We at SBSB are committed to creating a team that excels at handling challenging tasks and achieving outstanding results.
If you are ambitious, full of energy, ready for continuous development, and aiming to build a successful career, then we welcome you to join us.
Take a look at our current job opportunities:
Our partners and customers