Your business. Our solutions
Our mission: to implement our clients' business ideas while overcoming legal barriers
Yuliya Barabash
Managing Partner

Why choose us?
We are more effective
Our specialists think in
decisions and results
We are trusted
Our slogan is simple and it reveals everything:
"Your business, our solutions"
No bureaucracy
We are convinced that bureaucracy
paralyzes productivity
Freedom of thought
We hire only those people, communication with whom we enjoy both in and out of the office
Do more by less means
We always hear our client and try to find the best solution for you, even
with a minimum budget
We love our work
In SBSB we believe that there is no better work in the world than ours. This explains all the points above
Our team
About us
SBSB Fintech Lawyers is one of the strongest law firms in Europe and CIS advising on aspects of FinTech sector. We are deeply focused on two legal areas which are Tax planning and FinTech. This enables our team to be very well qualified and expirienced in specific sector.
Over eight years we provide the full scope of local and global business legal services to our clients, from their everyday legal matters to their most complex projects. This involves advising on them on their commercial, corporate matters, data, electronic money and blockchain, licensing and regulation issues.
Among our clients are banks, financial institutions, capital funds looking to compliance with applicable law and regulations, emerging growth companies, looking for tax planning and innovative start-ups dealing with new technologies like blockchain.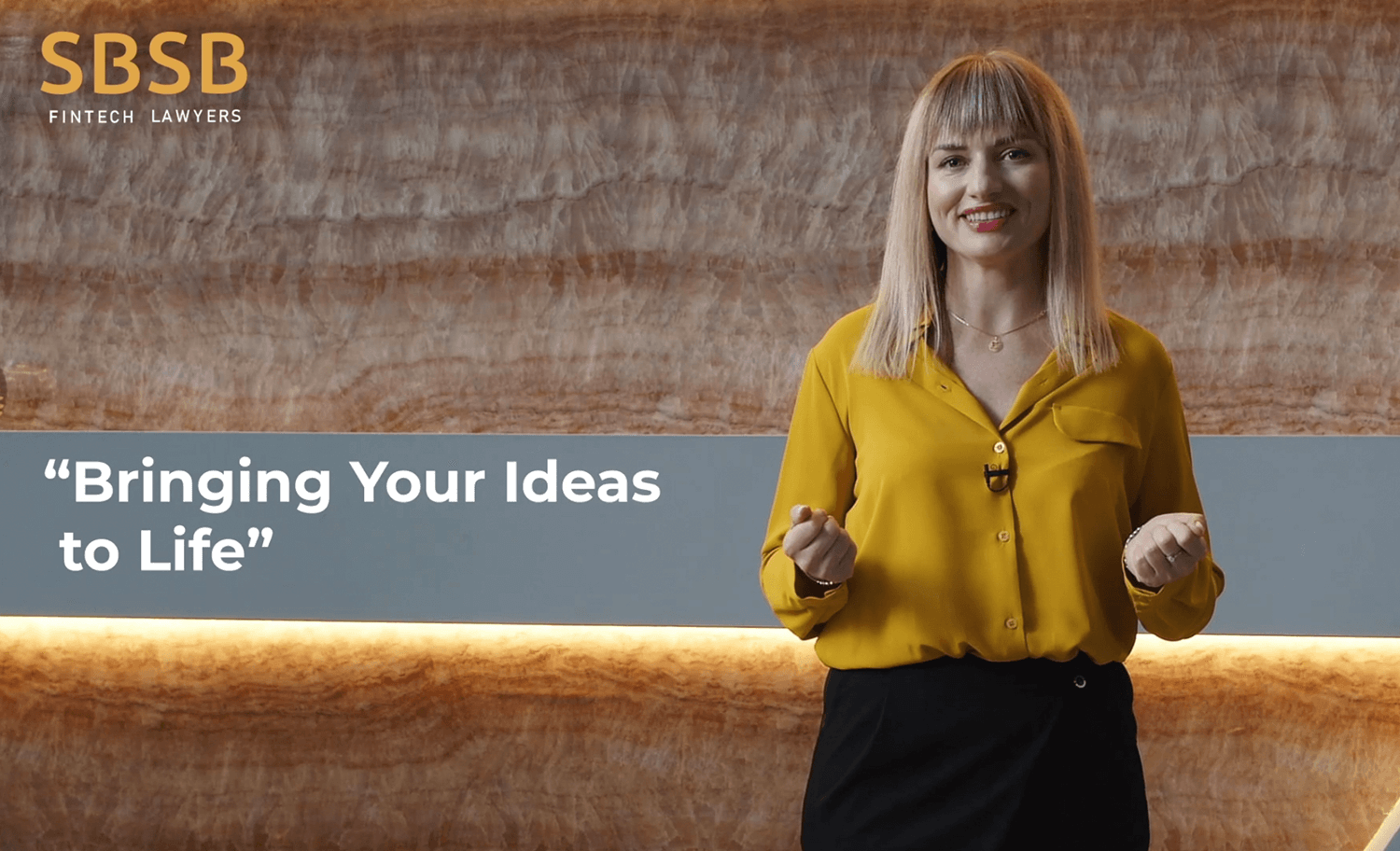 Our partners and customers